In-Store Performances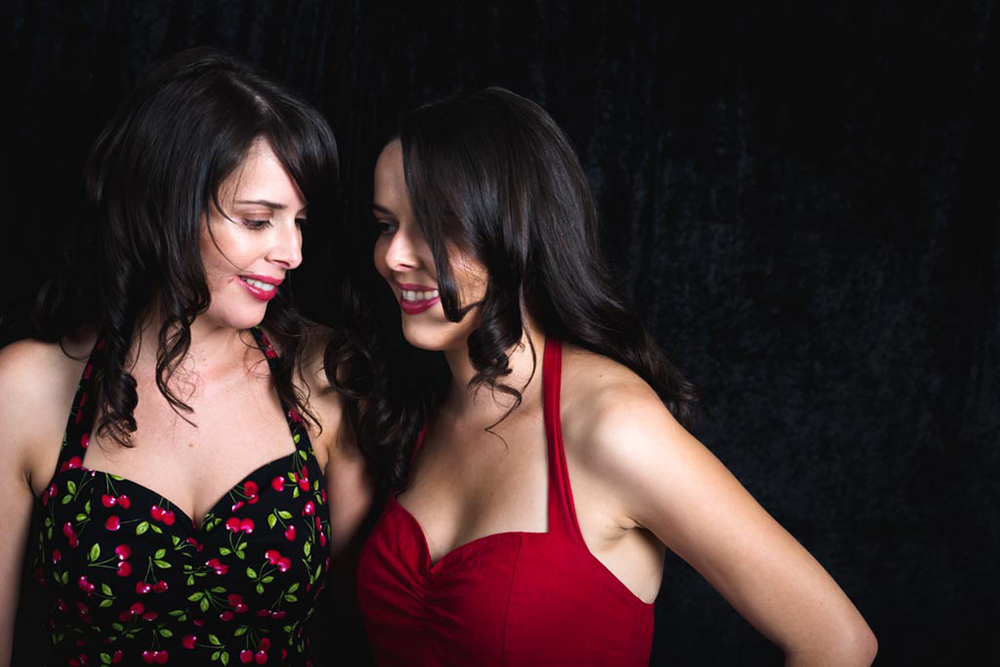 Alanna & Alicia are twin sisters who blend folk, jazz and roots in their original, acoustic songs. Known for their sweet harmonies and fine song-writing, the sisters have charmed audiences from the National Folk Festival, Canberra to Fairbridge, Western Australia with their onstage warmth, wit and sense of fun. Their lyrics, equal parts heart and humour, sparkle with an original, intimate voice that is rare in songwriters today. As identical twins, they share a uniquely intutive, creative partnership and have a natural musical rapport.
Both have been finalists in the Australian Songwriting Awards and Alicia won Best New Talent at Port Fairy Folk Festival early in her music career. Their fourth album, 'Songs I'm Singing with Me' was launched at the National Folk Festival in April, 2017. The album is a tribute to acclaimed singer songwriter, JOHN BEAVIS, whose beautiful songs were not as widely heard as deserved due to his ongoing battle with mental illness. ALANNA & ALICIA have created their own interpretations of John's songs, bringing them to a new generation as well as those who remember John's work.
Join us down at Basement Discs on Friday 27th October!