INSTORES – 2018
INSTORES 2018
DAVID MARAMA – Friday January 19th @ 12.45pm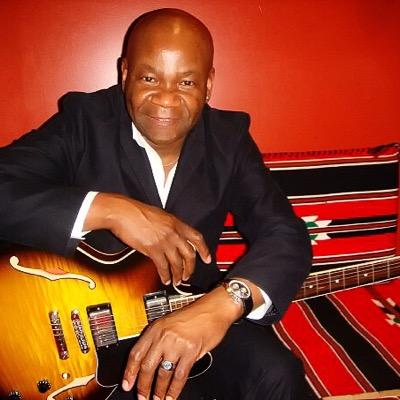 David Marama is a Malawian born musician who grew up in Tanzania and now based in Melbourne. David has assembled an "eclectic circle" of Musician friends to complete his brand new album 'Another Day', and each track is unique in character. It is music that brings together people in celebrating our diversity. This album has been a constant player on the Basement Discs stereo since it's arrival, and we strongly recommend coming down on January 19th to witness for yourself how great the album, and David are. A brilliant way to start our in-stores for 2018! See you on Friday 19 at 12.45pm
PONY FACE – Friday February 9th @ 12.45pm
Another record on constant rotation – DEJA VU is the new full length album from Melbourne's dearest hypnotic adventurers PONY FACE.
PONY FACE's fifth album, DEJA VU is a sincere mongrel of inspired songwriting encompassed in waves of euphoric epiphanies.  Simon Bailey and band will be joining us here on Friday February 9th at 12.45pm to celebrate their release.
"Pony Face are pure class. Unhurried sonic explorers looking for light even in the dark, quiet corners of song. Despite their impressive back catalogue, one has the sense their best work is still to come…" Karen Leng – Double J.
Do not miss what will be one hell of an in-store from Pony Face on February 9 at 12.45pm